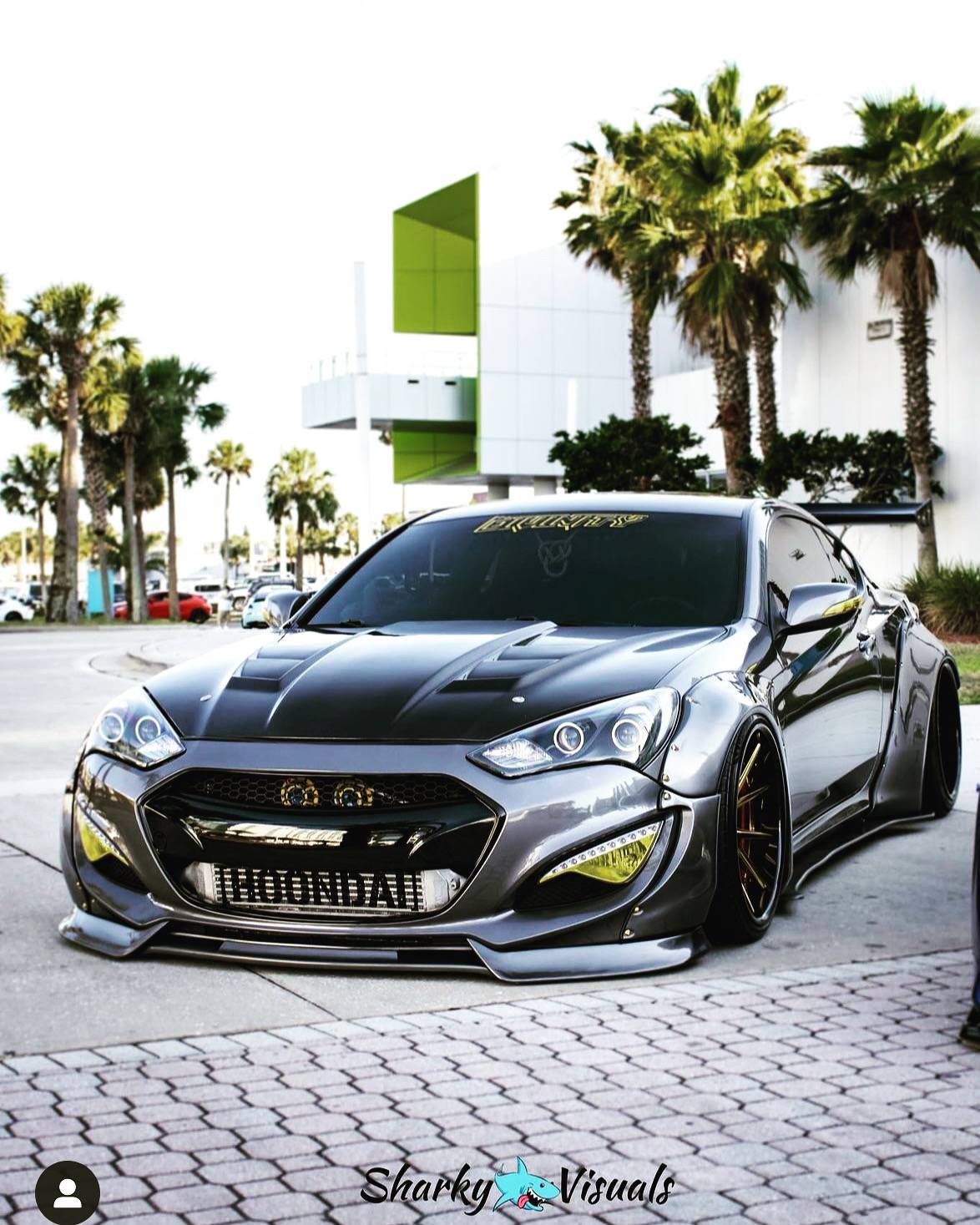 My name is Hector Camacho and I am a photographer ( Hector C Photography) in Illinois.

This is my 3rd time going to an Elite Tuner event and it just gets better and better. They have a great crew that is well organized and helpful throughout the whole event.

Location:
Great location which you get to see show cars and then experience the drifting, burnouts, two step battles all in one big show.

Vendors:
Amazing vendors such as CTB Garage, Dirty Minded, Jon Jon Motorsport and more. Great food and drinks as well.

Great music for people to enjoy themselves. An event you will not be bored at. They keep getting bigger and better every year nationwide and can't wait for the following one and continue to do more photos for them as well as having my vehicle in it to compete.

Great event and cannot wait for next year!
---
0 comments