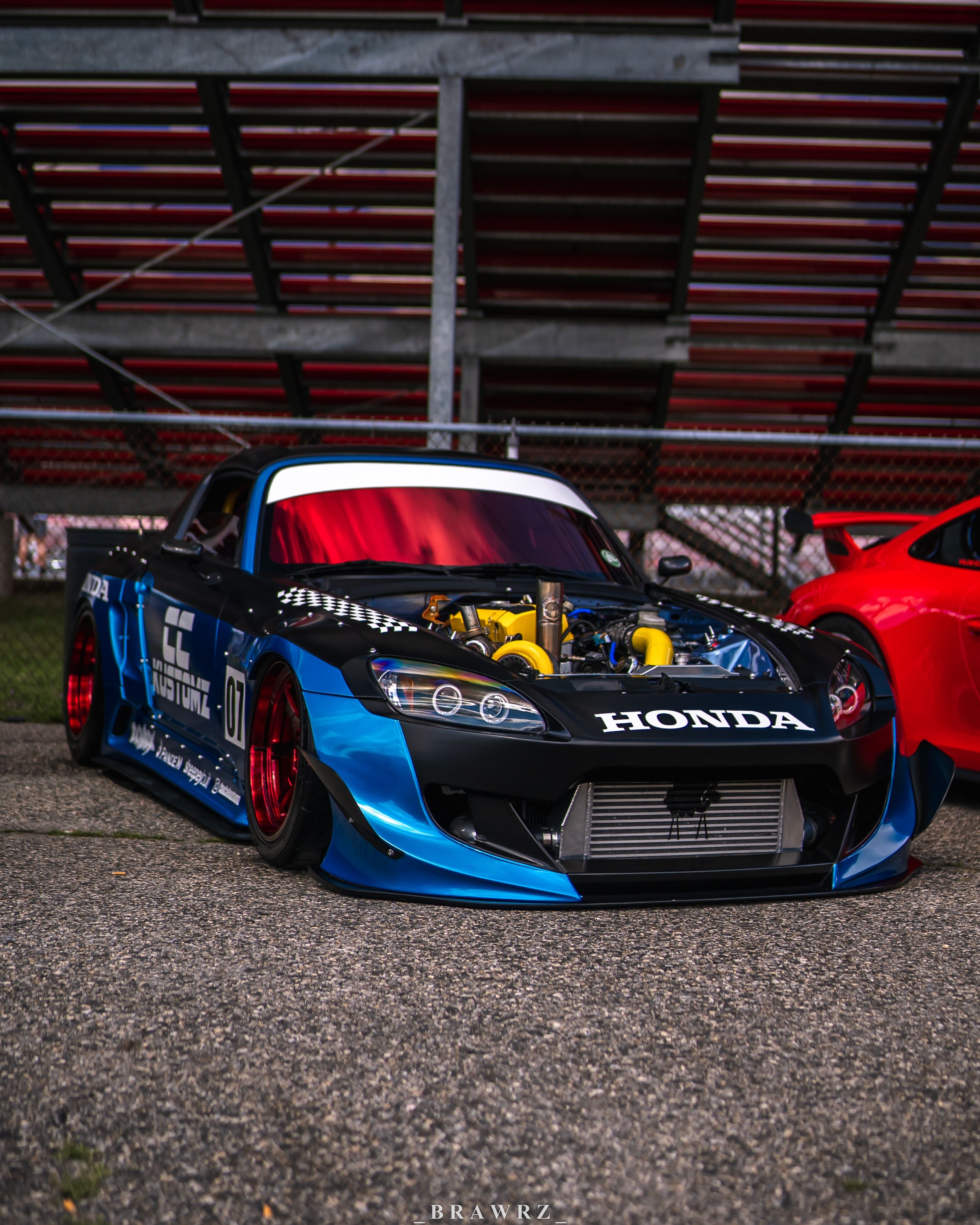 Photo log by Jonathan Agosto & Baiwithcam,
Elite Tuner NJ is the largest show of its national tour bringing more than 1,000 cars and thousands of spectators each time. This past event on 4/18th was limited to only a few hundred people due to the erroneous assumption of the local police department believing we exceeded the state's covid restriction capacity as they informed us early that morning. A few days later, it was brought to my attention, and as seen in the image below, Waterford Township had a press release stating their order to shut our gates was due to traffic. Despite this unforeseen incident with the local police department, the show did go on with the people that were able to make it in before gates were closed and we had a blast!
Can't wait for our next one on May 16th at Maple Grove Raceway in PA! If you purchased a car show registration ticket for the 4/18th show and wasn't able to enter and enjoy the event, you will be able to use that ticket at no additional charge for our May 16th show at Maple Grove Raceway! 
---
1 comment