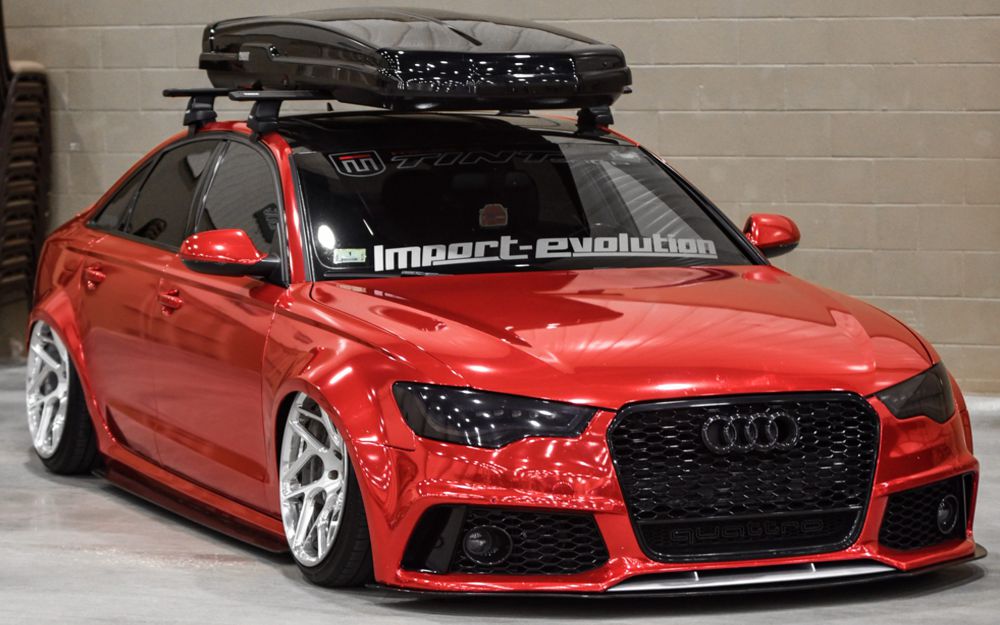 Back in January Javier the owner of Import Evolution contacted me to see if he could become a vendor in my Florida show to promote his show, I with no hesitation said yes. Javier then came to my show and he announced that he will be doing a show in Florida. Fast forward to July 13th 2019 and the show was on. 
I flew from New Jersey to come down to the show and what a warm welcome the crew at Import Evolution gave me. This show was well run, The cars that were there are among the nicest cars in Florida. The vendors there like Vossen, Rotiform, Road trip tape, Garage three sixteen, Enemy, Speed Zone, Low and Clean, Clean Culture to name a few was displayed and ready for the Florida crowd. 
I was walking around taking pictures of the amazing car scene in Florida and talking to a lot  competitors and vendors at the show. The atmosphere of the show was amazing and it looked like everyone was having a good time. 
Congratulations Import Evolution for taking the first step of making your shows a National Brand across the USA. I sure look forward to see what else this amazing team has in stores for the car culture in the future.
---
0 comments